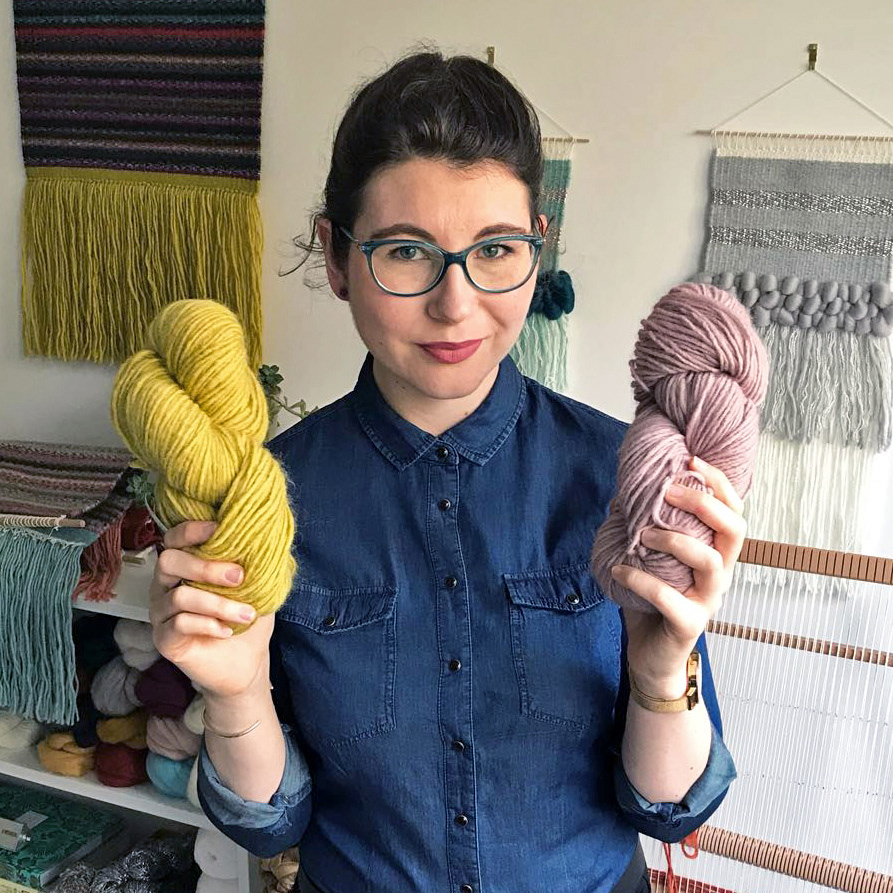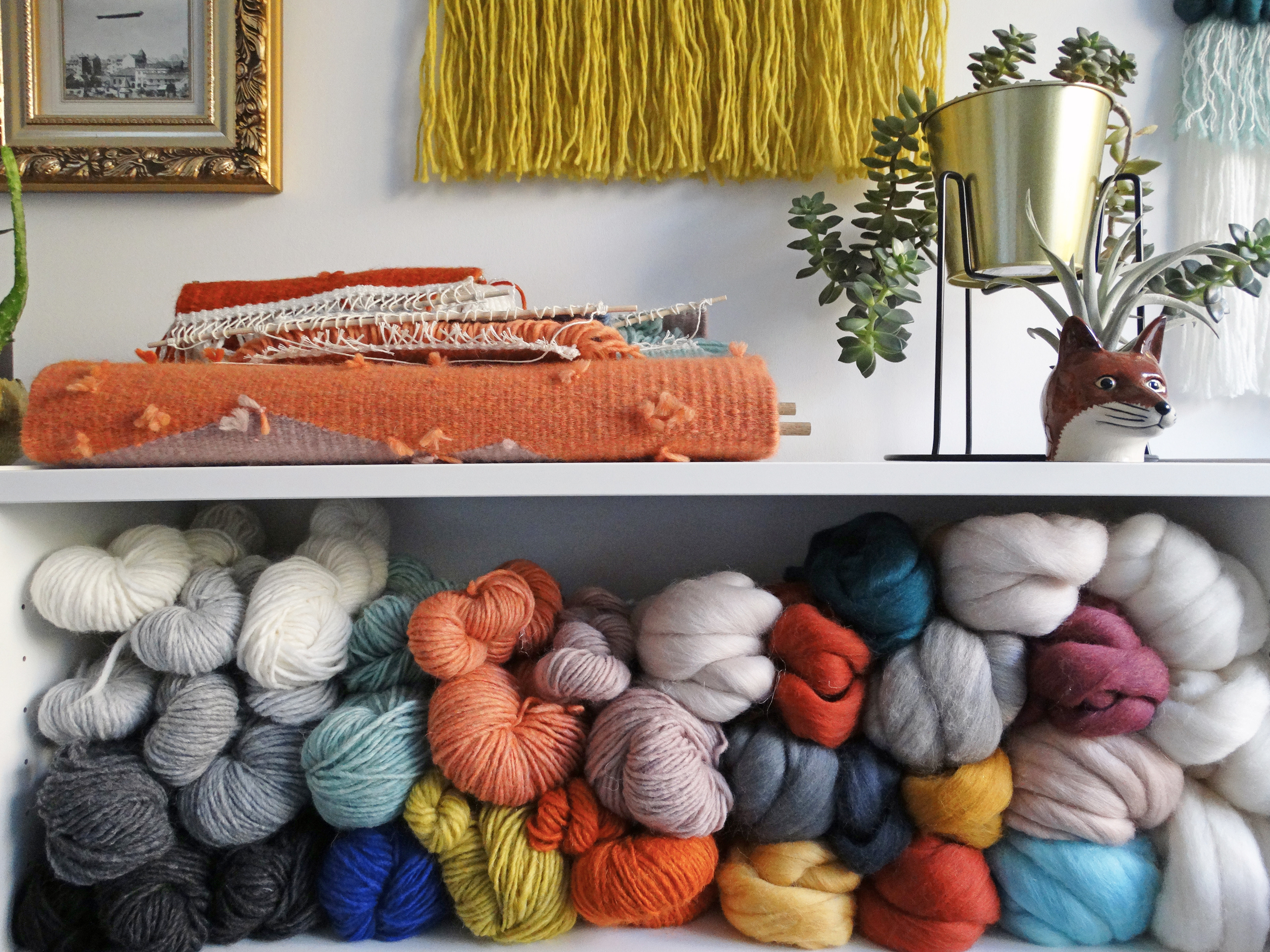 I'm an Edinburgh-based textile artist creating fine handmade tapestry pieces. I specialise in traditional forms of frame loom weaving, which I translate into contemporary designs.
Every project begins with a research trip wandering through museums and galleries, exploring the city, or looking through the photographs taken while travelling to trigger my imagination. Each of my woven wall hangings is highly individual, with the design often forming spontaneously while weaving at the loom.
I have developed a vibrant aesthetic incorporating abstract forms and geometric shapes, alongside bold colours and textures.

​​​​​​​